I especially like the decoration of the rooms. My room for me, it is sacred. It is a place of withdrawal, appeasement and reverie. So, I want to be a cocoon, a place in which I find myself and be nice. In mine, there is: my wardrobe of white painted child, an old piece of antique furniture that houses my shoes and other shoes for walking the life and a ladder on which sway my scarves. And then there's the key element, central, the room that immediately catches the eye: the bed set! I have always chosen carefully my bed set, I prefer to have little but they are pretty. And speaking of quality linens, I want you to discover bacon.
Bacon presents its modular adornment: Symphony
The idea is to choose a quilt of your choice cover choose in the so-called collection, and Spice it up with a modular ornament. No need to be frozen on a model, you adjust it according to your wishes. What's it like? Yes, clearly since that thanks to this Symphony, Bacon concept has won the price of the salon Maison & Objet 2016.  So, how comes the Symphony adornment? This is a set of three elements:

1 duvet cover
+ 1 ornament from a choice of design of high factory
1 zip to assemble all
Bacon is a French brand of home textile, whose priorities are: the quality of the craftsmanship (finishing, embroideries…) and the quality of the materials (materials). It is located in the beautiful region of Thonon-les-Bains, between the lakes and the mountains. Aesthetic, impossible to miss their beautiful inspirations side time.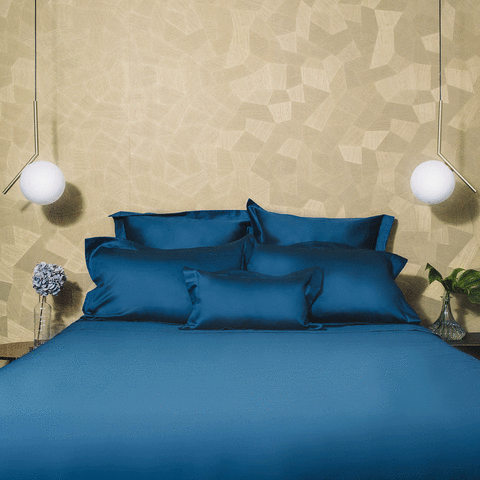 My Favorites in their DIY Symphony range:
The first goes to the graphic ornament of the range, with a preference for yellow, history to bring a light touch. This will integrate perfectly to my deco which has several "Scandinavian" and graphic keys. Most of the article: fabric and making are 100% "Made in France". We have a great know-how in France, so put it in the spotlight. To opt for the side DIY you can choose several ornaments, this includes: ornaments Symphony.
The duvet cover on the other hand, is combed cotton satin (120 thread). I already see myself slip into these sheets here! My second favorite… I figured even if fall for bed linen, also look on the side of the cushions! So cracking on:
The cushion with: "exception Pierre Frey cushion" story to harmonize my deco by keys.
The "deco Prism" cushion that would go well with my small couch that sits in my living room!
Here's an idea of the type of decoration that you can create with these elements: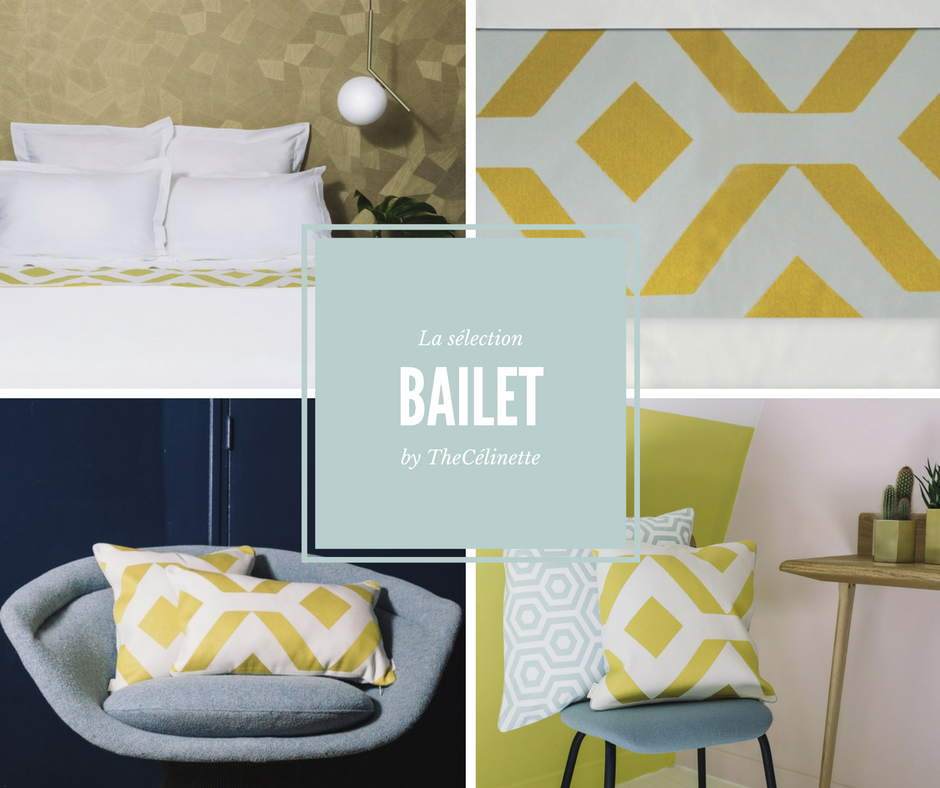 > Information on Bacon:
Want to crack? Here is the information necessary to discover these very pretty high-end products.

Article sponsored (in collaboration with Bacon)