A word for you present an association of adoption of animals called Sauvade (rescue of animals in distress). It is an association that saves animals in Réunion, treat them and repatriated them in France so that they be adopted. Because shelters are saturated on site and the possibilities of adoption almost null. It proposes the adoption of cats and dogs in France or at the meeting.
"With no shelters in clean, says Sauvade animals to foster families, who care for the animals while they are flying, then be adopted. "And when host families are saturated in metropolis, the shelters of Morea (41) and Dubai (78) come lend a hand".
How the Sauvade association? By ad with a description and a picture of the animal. The adoption fees are 150 euros, as in general at the SPA which I had already spoken here. To adopt animals are called the sauvadiens :)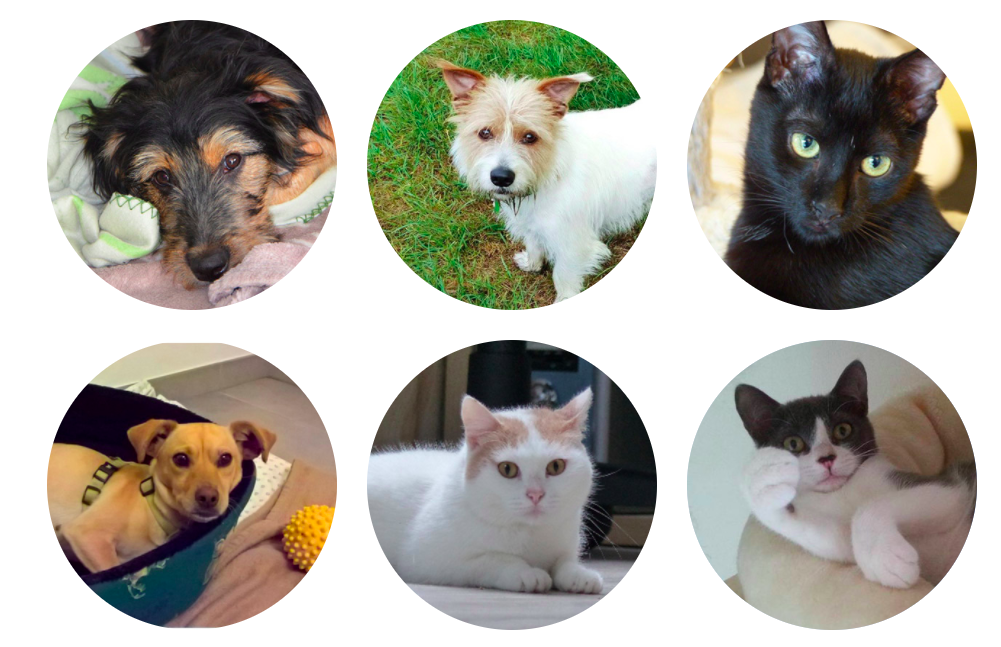 The fighting of the association:
"Increase the number of rescues and adoptions, but also of sterilization of animals delivered on site at the meeting (when they are too wild, so non-adoptables) or owned by people in great precariousness.
Communicate with adults and children of the island on the vital needs of a pet: need to make water available, to food, to have a sufficiently long attachment, importance of identification, vaccination and sterilization.
Public authorities obtain a generalization of the campaigns of sterilization on the island, in order to reduce births, rather than euthanize mass.
Convey to tourism organizations that animals treated better, better care, fewer, redoreraient the image of the meeting more surely than a traditional communication campaign."
How to help Sauvade? In several ways:
By adopting an animal;
By becoming a host family;
By sponsoring an animal (10 euros per month);
By making a donation (66 percent tax deductible);
Helping to make it known.
But life with a cat, what happens?
The association works with the volunteers (Kudos to them!) That was my boost of the day, long life to this association.