Come see us in Champagne! It is an hour and a half from Paris! Because the good news of the day, it is than a happy (se) winner (e) will be able to go see Mickey 3D in concert at the nights of Champagne. It's Champagne Devaux House which offers these places one or one of my readers, youhouuuu!
The nights of Champagne, this is a series of concerts held at Troyes. The city advance slowly toward the winter with a particular musical tone. It is a lovely moment to discover or rediscover the city. It is also an opportunity to rediscover "Mickey3d that after seven years of absence, back on the road with a new album titled: Sebolavy." "Mickaël Furnon tells stories in music and seduces with themes that are unique: Ecology, politics, dating and time passing".
The terms of the contest Mickey 3D:
Ready to go to the concert with me? Here's how:
Competition from 7 October 2016 to October 23, 2016 at 8 pm!
Prize: the winner will receive two tickets for the concert of Mickey 3D on Friday, October 28, 2016 at the theatre of Champagne (Troyes). It is also an opportunity to meet me, because it's me that would give you your seats in own hands :)
Answer the following question: (in the comments under article)


What are the available at the Manor Champagne Devaux gourmet tasting workshops? Quote them or encrypt them.

A clue can be found here, the site of Champagne Devaux 

Like the champagne Devaux fan page: https://www.facebook.com/Devaux.fr/
October 23, 2016 to the evening draw: response on this blog. The winner will be notified by email so well check your email in the comments!
Thanks to the Devaux home for this great opportunity!
My little innocent hand drew a name from your comments. This is Flo P who won! Flo consults quickly with your email, mine waiting :)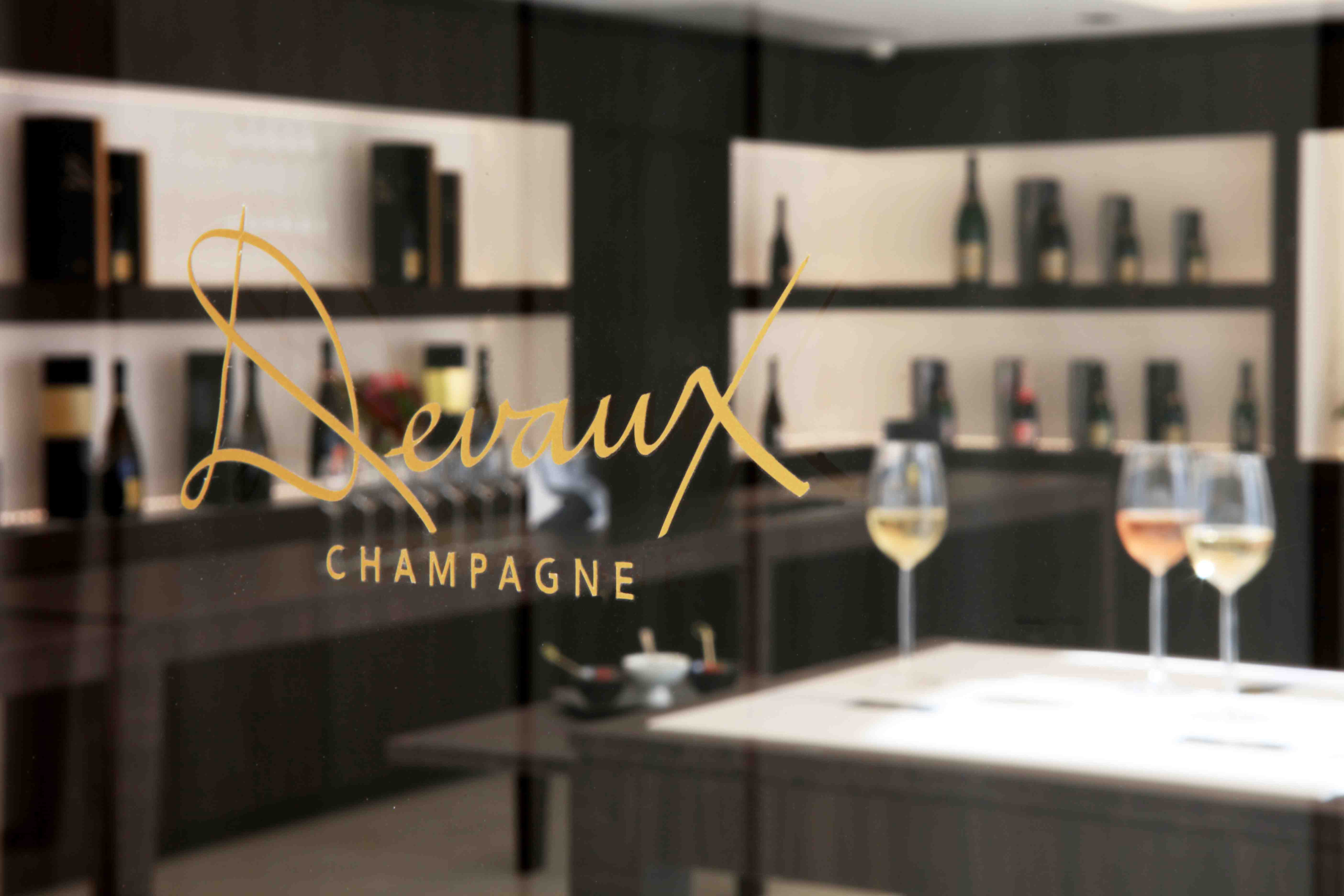 Partner section