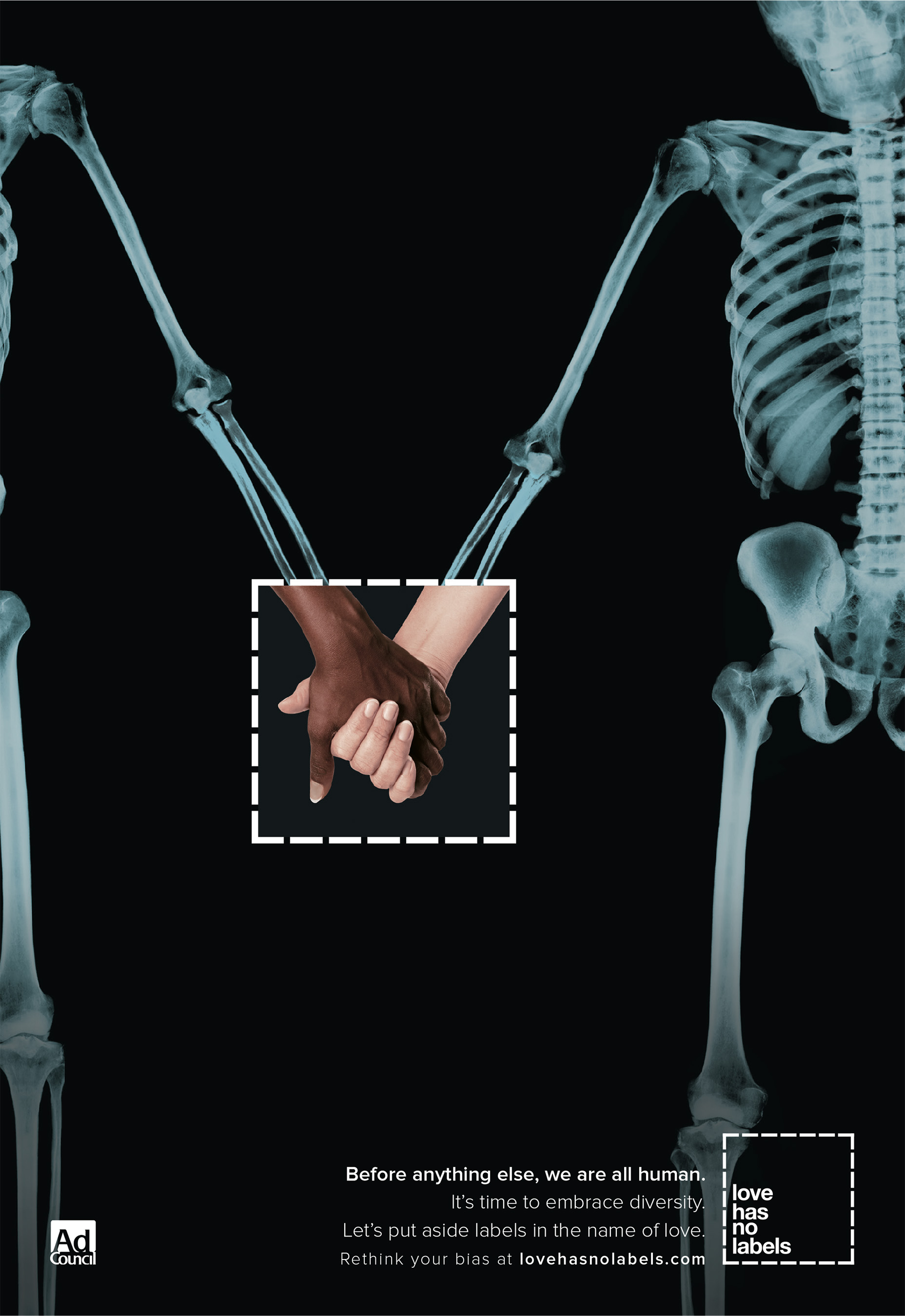 Love has no labels : à l'heure où le vivre ensemble dans son sens le plus large est malmené au quotidien, ce genre de vidéo fait du bien. C'est mon rayon de soleil du matin.
Voici la vidéo pour bien débuter la semaine, elle a un an déjà mais son message est toujours d'actualité : acceptons nos diversités. Love has no labels (l'amour n'a pas d'étiquettes) nous rappelle avec justesse que l'amour efface bien des différences.
Before anything else, we're all human. It's time to embrace diversity and help end bias.
Spread the word. #LoveHasNoLabels.
La page fan de l'association : https://www.facebook.com/LoveHasNoL