When I was told, do you want to discover the Chinese traditional massage guā mǐ, I was thrilled. The french name of the guā mǐ (刮痧) is the "tribo-skimming", I find this particularly pretty name. Why this name? Because this method, which is considered a treatment in Chinese medicine, aims to 'scratch the disease to allow him to escape through the skin'. He comes to get the Shas to the surface of the skin by rubbing or scraping them quickly with a small spatula in jade or in Horn at the edges rounded on a well oiled skin. The friction allows to evacuate an energy and circulatory congestion or even an overall inflammatory condition. You will understand, the mǐ guā harmonizes the Yin and the Yang.
In addition to your allopathic treatment, you can offer you this massage if you have asthma, bronchitis / cold / flu (and other small pleasures of winter), fibromyalgia, sprains and muscle spasms. For my part, I regularly get muscle aches, so I jumped on the opportunity. Okay, I admit even in great shape, I'd say yes too!
Where I do my massages guā mǐ? In Lanqi (Paris)
Mǐ guā is not Chinese, the best known massage. For my part, I had the chance to discover my favorite Chinese spa: Lanqi. I already told you this Spa in which I often contact me suddenly of Chinese medicine. It was my place when I had my shoulder and back problems.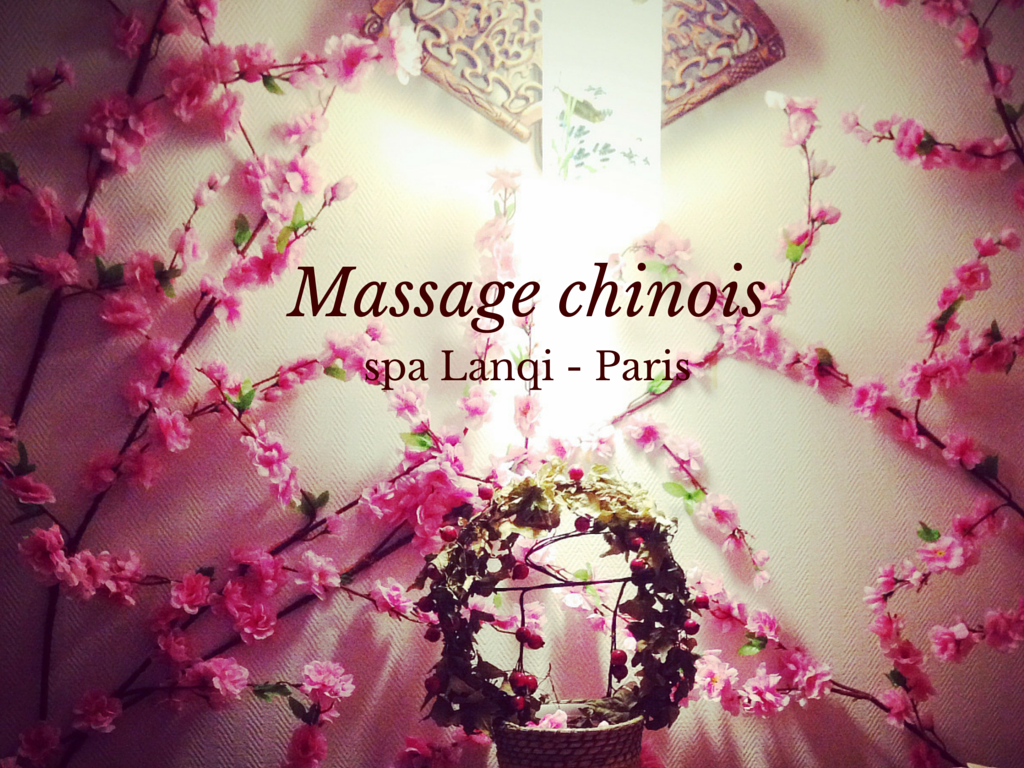 For this care as always with Lanqi, my masseuse was really great. Although speaking that little the french, she tried to make me understand the different steps of the massage, and I confess it is well-understood. The people hospitality speaking they better the french responded to my subsidiary questions.
So how's the guā mǐ massage?
It goes very well. Start with a traditional Chinese massage that ends with the passage of this small spatula on different parts of the body. If you look at the pictures related to the guā mǐ on Google, you will be afraid. Me, personally, I got scared. But I have not had such evidence despite a vigorous massage.
In Lanqi, the end of the massage is always done in the sweetness. We let you the time to get dressed at your own pace. Then we offer a the basis of bitter cucumber, in the entrance of the spa designed on the rules of the art of feng shui. This tea is also grown in China by Lanqi family and it is organic.
My recommendations: Beware, do not partying after this kind of massage. It reserves a quiet evening to let the body do the work. And special feature, no shower after this massage. We reserve the shower for the next morning.
And you, have you received or practiced Chinese massage? So tempted by the mǐ guā?
Information about the mǐ guā: