Hello! I'll be back with a new partnership, Feliway, which propose to win a kit Feliway to soothe your cat in its moments of stress. It is!
I've used the Feliway spray, because my cat Haiku, is one freaked out of life. I have beautiful comfort him, take care, he is always on the alert, "you never know what can happen" mode. And as it's an oriental (Siamese Thai), it is very fusional and can't stand my movements if I leave 2-3 days. So, when I go longer, I'll take it. But it is super cool trip, as change is not really his thing. So, hop the spray on the cover of his box and hop, he is more serene. I couple well obviously this method with a surplus of hugs!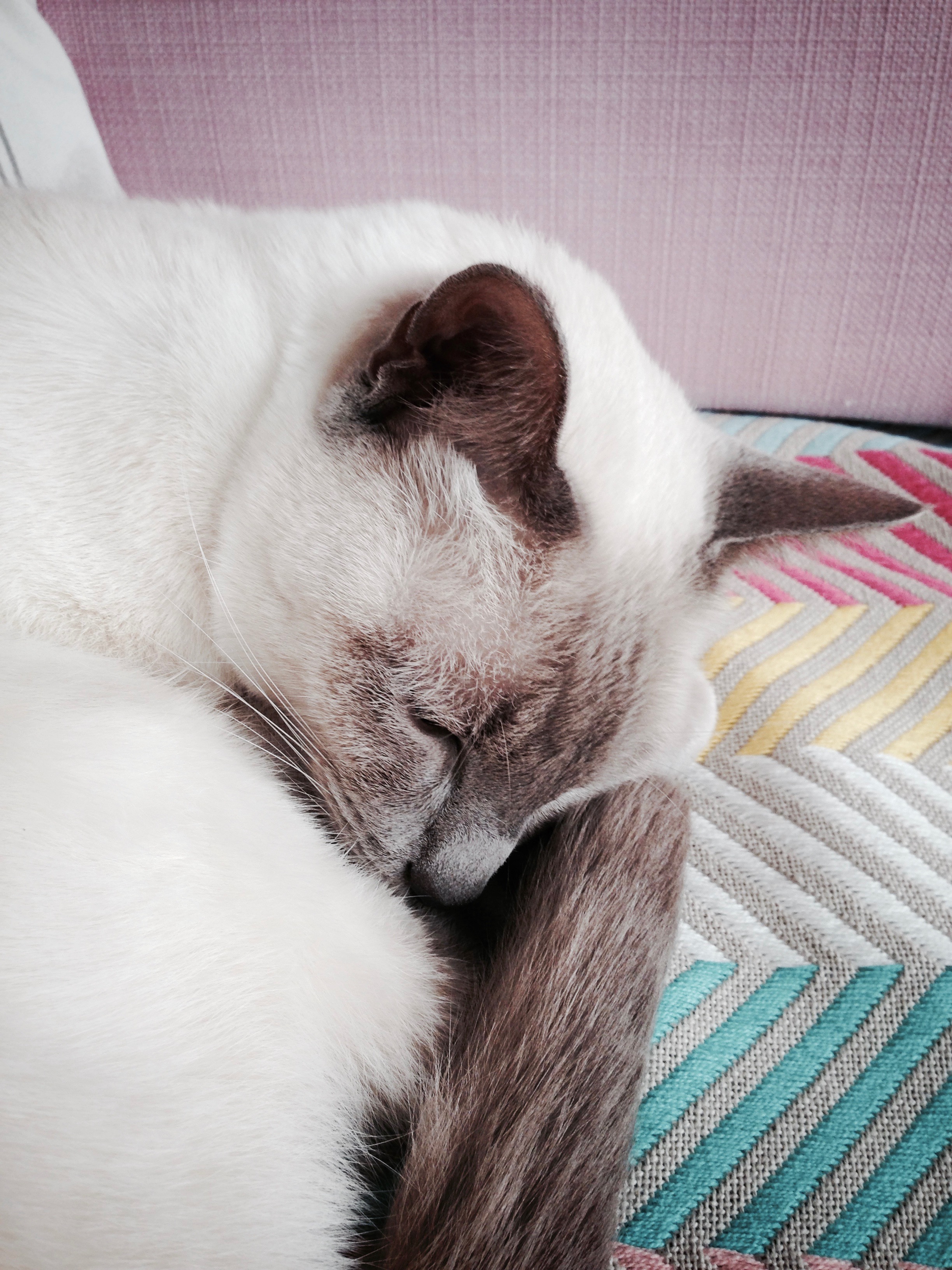 The Feliway – Thecelinette contest:
I have the chance to help save you, this little kit which helps out me really well!
Lot: a kit FELIWAY Classic with a value of € 45 including a starter kit (diffuser + recharge) and a spray trip 20ml.
Today at midnight on October 23, 2016 time (draw conducted by my cat)
1 only one entry per person. Reserved for the metropolitan France and adults
How to participate? Leave a comment on this article by quoting me an anecdote about your cat.
If you want to double your chances, Feliway also offers a contest on his website: the blog of happy cats. Rules of the game here: http://bit.ly/ReglementJeuOpeTV if you want to learn more and get tips, you can also subscribe to the newsletter FELIWAY® here: http://bit.ly/NewsletterFeliway
Good luck to all!
> I just proceed to the draw under the supervision of Mr. Haïku (CAT-bailiff for several generations) and MissCarolyn is the lucky winner of the Feliway kit!
Partner section